Soft Wash House Washing & Roof Cleaning
River Town Property Maintenance Group offers affordable pressure and power washing services for residential projects in Counce TN, Iuka, MS and throughout Pickwick Lake.
Not only do rust, mold, algae, bacteria and other elements look bad when staining your home's exterior, they may reduce the service life of your home's roofing or siding. Clean siding and roofing work better, last longer, and looks great while protecting your home and family from the natural elements. Our team is ready to help you keep your home's exterior clean with professional cleaning equipment and knowledgeable cleaning technicians. We use the proper cleaning techniques to safely cleanse your home's exterior with ecologically friendly cleaning solutions.
Contact us today for a free estimate or to start improving the appearance of your home.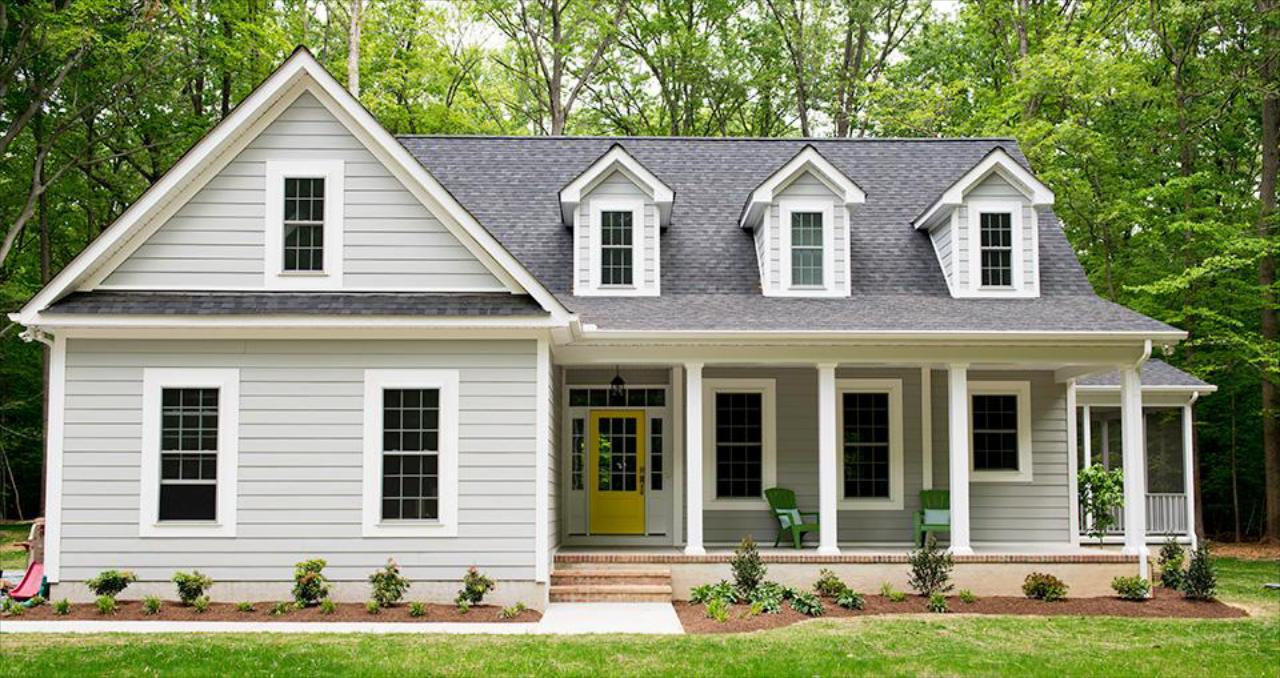 Driveways & Concrete Pressure Washing
Many areas of your home or business can benefit from our cleaning services. Your pavement driveways, walkways, and concrete retaining walls are no different.
Mold, mildew, grime, oil, grease, dirt, and other foreign matter can build up over time and may make surfaces unattractive or dangerous. Let River Town Property Maintenance Group bring our experience and professional cleaning equipment to bear on your cleaning needs.
River Town Property Maintenance Group has experience with cleaning all types of paved surfaces. We have equipment to handle jobs of almost any size, from private entry ways to commercial parking lots we can.
Contact River Town Property Maintenance Group today for additional information or to request an estimate on your pavement cleaning project.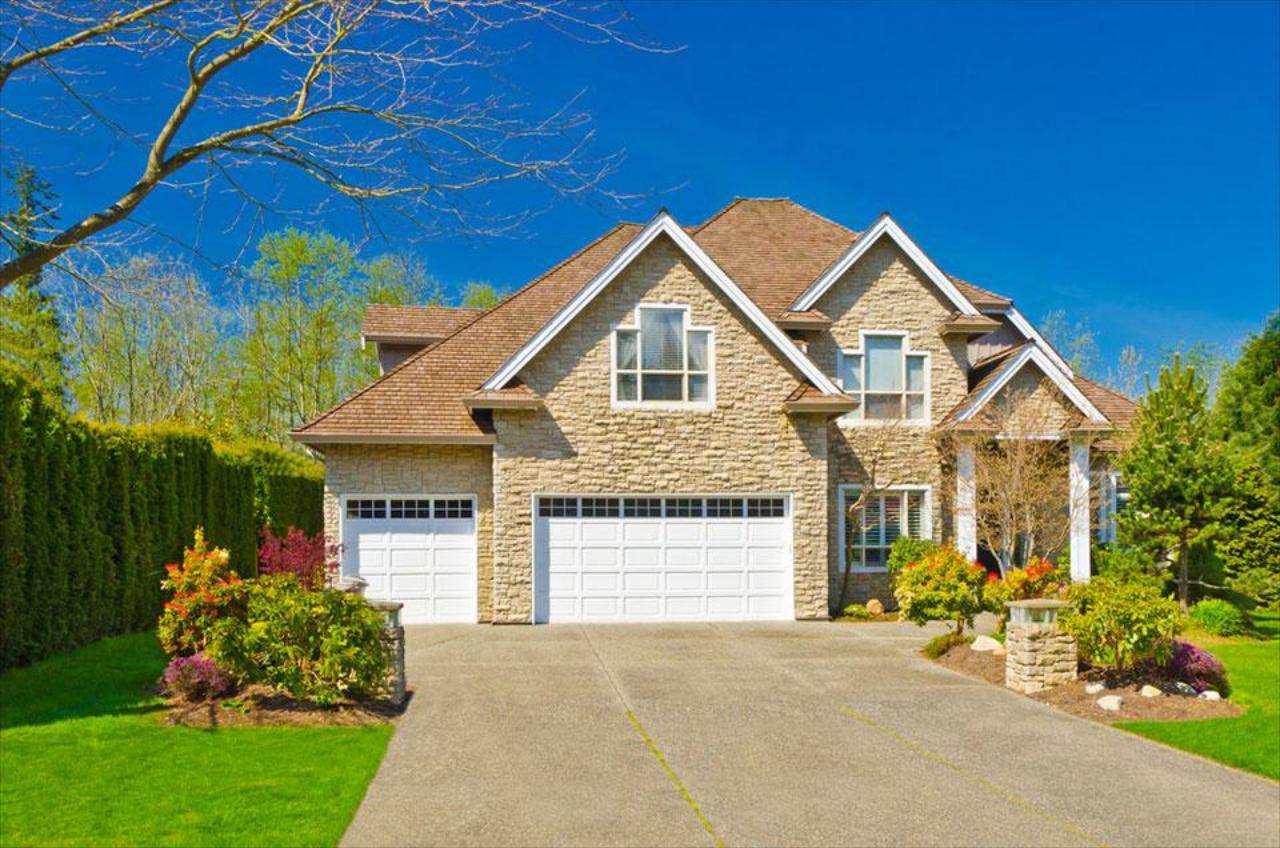 Deck & Fence Cleaning
River Town Property Maintenance Group is proud to offer high quality, cost effective cleaning services for all your outdoor living areas.
We offer pressure, power, and softwash services for your decks, fences, patios, and always work carefully to protect your property from any damage or harmful materials during the cleaning process. Our solutions and solvents are safe for use in most conditions and we always deliver a professionally cleaned space for you to enjoy.
Contact us today with any questions or to request a no-obligation estimate on your next cleaning project.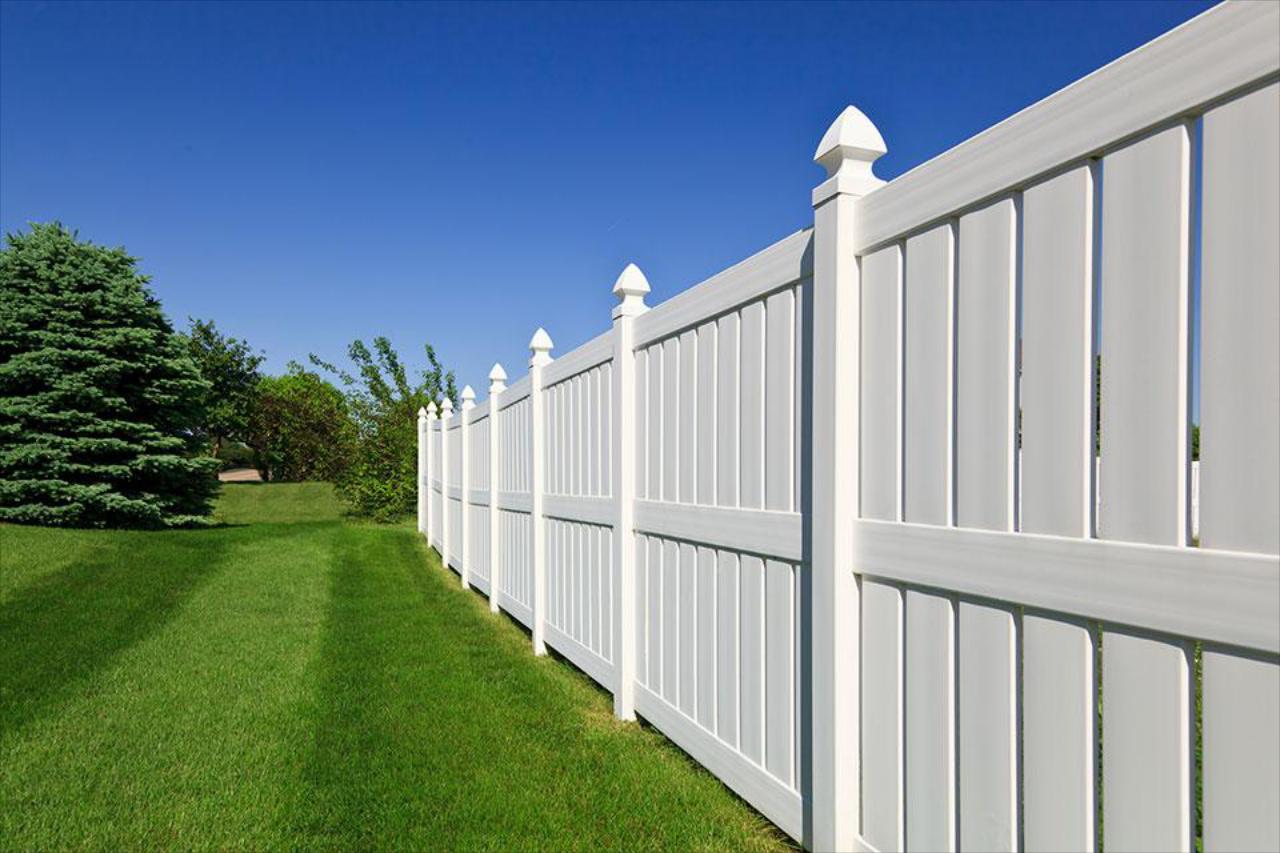 Commercial Pressure Washing
Keep your business or store front clean and bright with regular pressure washing services from River Town Property Maintenance Group.
Over time, heavy vehicle and foot traffic may cause areas around your business to look dingy, old, and worn. The great news is that pressure washing offers an affordable solution to clean and restore your business front. Our technicians have the equipment and training to clean a variety of surfaces and help remove the stains, heavy grease, and grime that are commonly found in and around convenience stores, gas stations, restaurants, and many other types of businesses. Our team is ready to make your business look and feel like new. Our team is dedicated to delivering efficient cleaning techniques and safe, effective cleaning solvents and solutions.
Our services are also effective on gum, graffiti, and dumpster pads.
Contact us today with your property cleaning needs and let us tell you more about our available services and how we can meet your needs.