Mowing, Trimming & Blowing
Take back your leisure time or focus on your business and let River Town Property Maintenance Group take care of your lawn care needs. You don't need to purchase, store, and maintain specialized lawn care equipment. Let us bring the right tools to handle lawn care tasks for any size property, from residential lawns to business plaza green spaces. River Town Property Maintenance Group has the tools and experience to meet your lawn care needs efficiently, affordably, and to help ensure a clean, healthy lawn.
Contact us today to discuss your lawn care needs and find out more about our available services or to schedule your next lawn care service.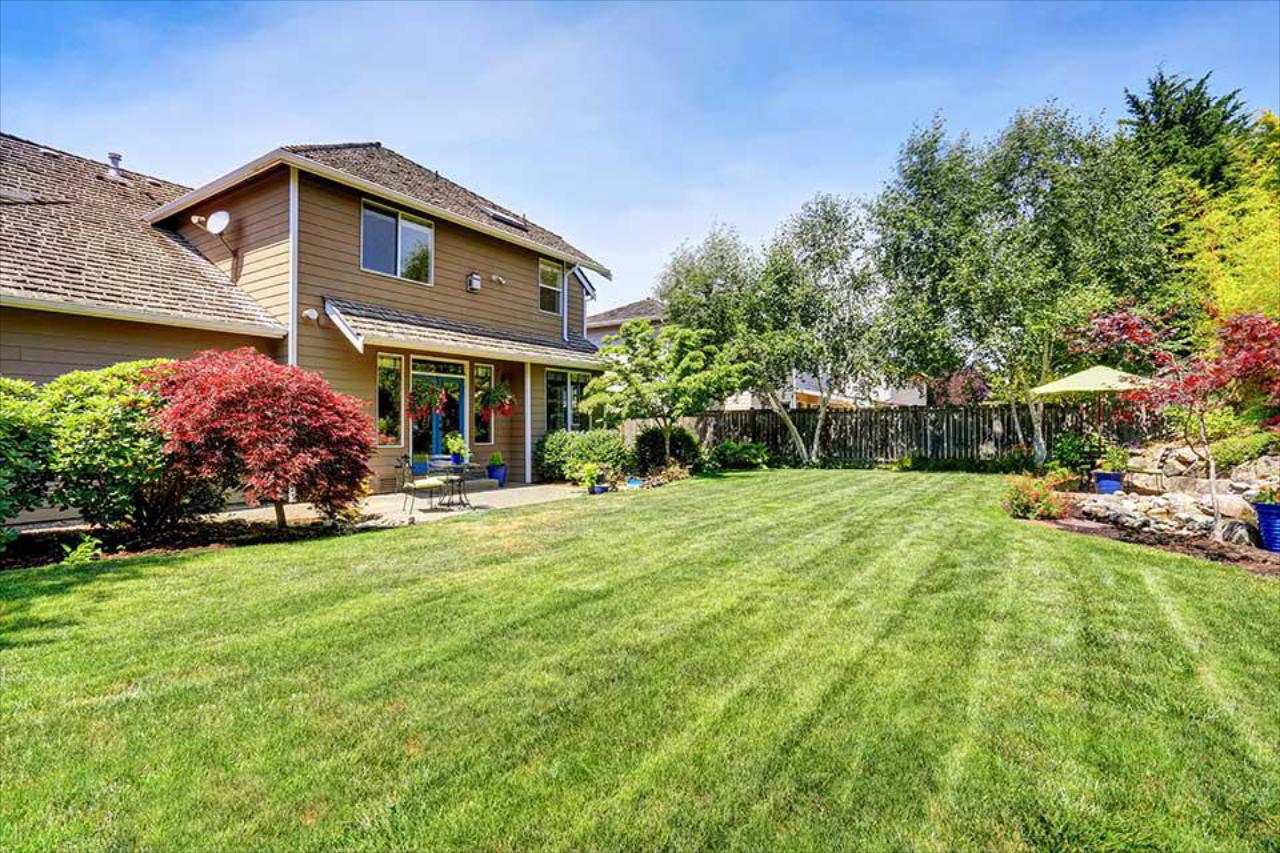 Spring & Fall Cleanup
River Town Property Maintenance Group provides professional services to help you keep your property looking great all season long.
From seasonal landscaping, and seasonal clean up projects to lawn maintenance and care, we have the experience and equipment to help you with a variety of projects so you can enjoy your beautiful property instead of working on it. Contact us today with your project or maintenance needs and let us tell you more about how River Town Property Maintenance Group can help take care of your project list.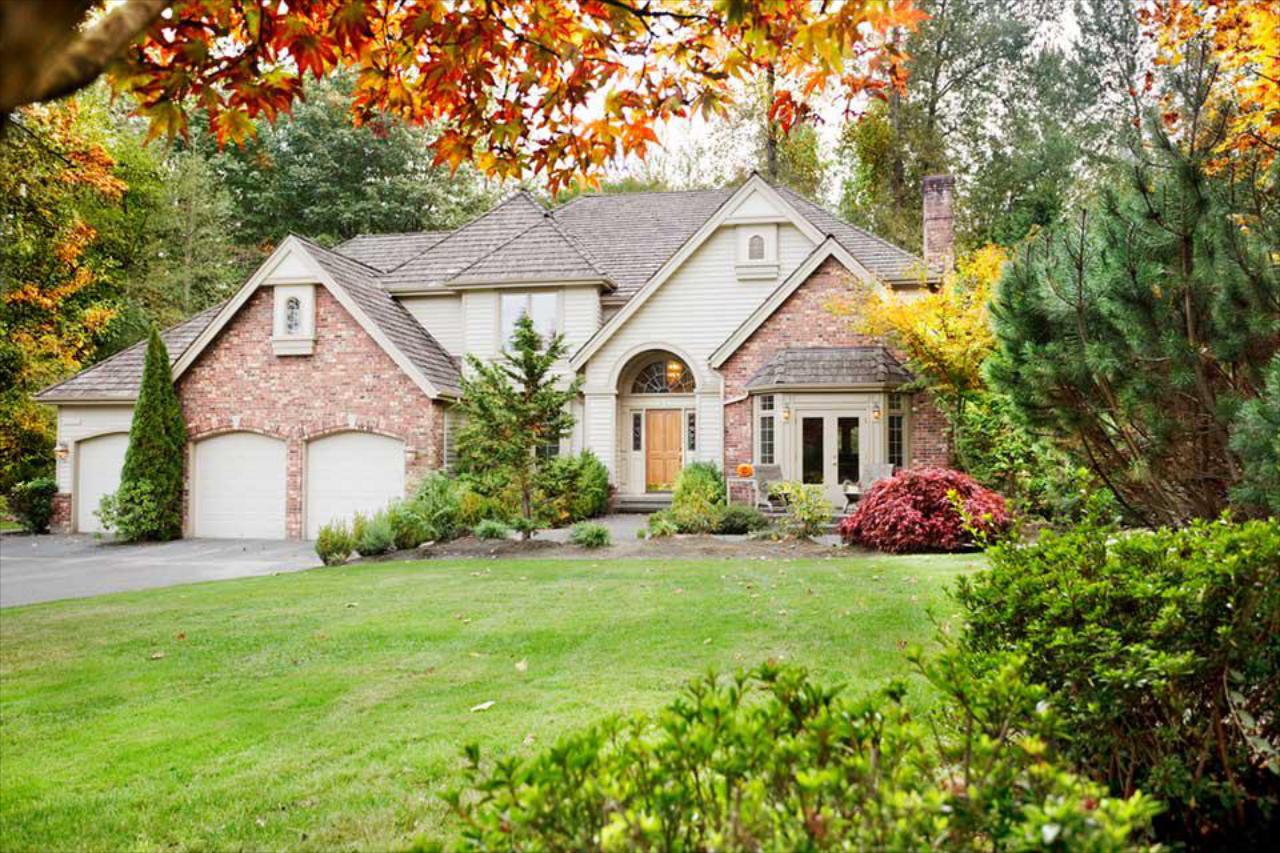 Fertilization & Weed Control
River Town Property Maintenance Group is a dedicated lawn care and maintenance specialist serving Counce TN, Iuka, MS and throughout Pickwick Lake. A healthy, green lawn helps make your home or business look attractive and can improve curb appeal drastically. We offer a number of services focused on making, or keeping, your lawn healthy, green, and beautiful.
Contact River Town Property Maintenance Group and let us talk to you about our great lineup of lawn services and how we can help build or maintain the lawn of your dreams.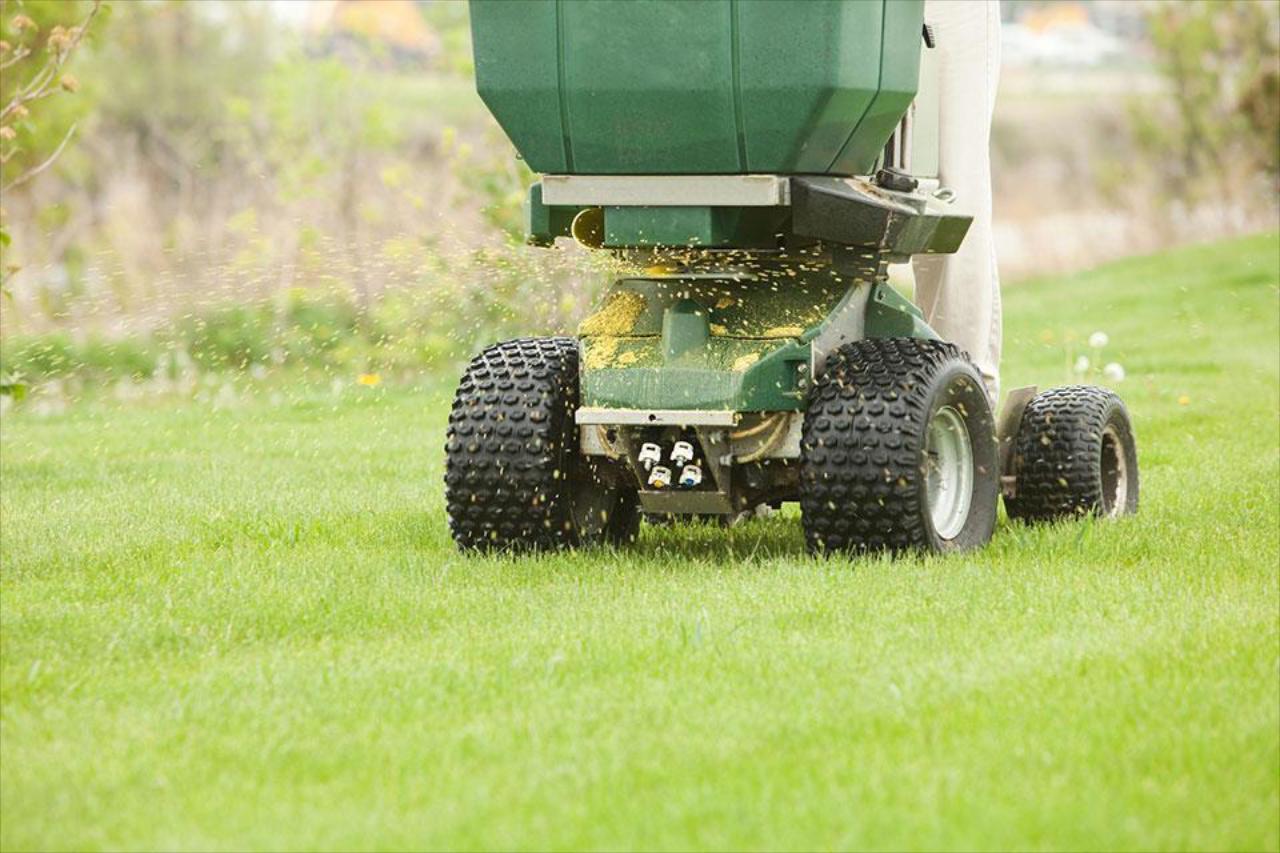 Aeration & Over Seeding
We offer a full line of lawn care and maintenance services which all too many homeowners overlook.
The River Town Property Maintenance Group team works hard to keep your lawn looking great by offering every service you might need for a green, healthy lawn. From mowing and clean-up to dethatching and aeration, we have the equipment to handle your lawns specific needs over the course of the growing season.
Look, purchasing specialized lawn care tools gets expensive and takes up space. And renting means you have to transport heavy equipment and learn how to operate it. Let River Town Property Maintenance Groupbring all the right tools and experienced operators to get your dethatching, power raking, and aeration jobs done efficiently and affordably while you do the things you do best.
Contact us today for more information about your lawn care needs or to schedule your next project and get started on the path to a healthier, greener lawn.