Handyman
Is your to-do list getting too long? Would you like a hand getting caught up? River Town Property Maintenance Group is ready to help with a variety of odd-jobs including roofing repairs, plumbing work, drywall and painting, and many other tasks. We bring the right tools and experience to help you keep your home looking and lasting for years to come. If you're in the Counce, TN area and looking for help with your fix-it or to-do lists, contact River Town Property Maintenance Group.
Boat Dock Repair
We are proud to offer some of the most experienced and well trained team members in the area. Each member of our staff is fully capable of assisting with your projects from start to finish and to make sure the job is completed efficiently and correctly. We take our industry seriously and understand that you have several options available. We appreciate the opportunity to show you how we stand out from our competitors and want to earn your recommendation and future business. Contact us today with your questions and let us help you get started.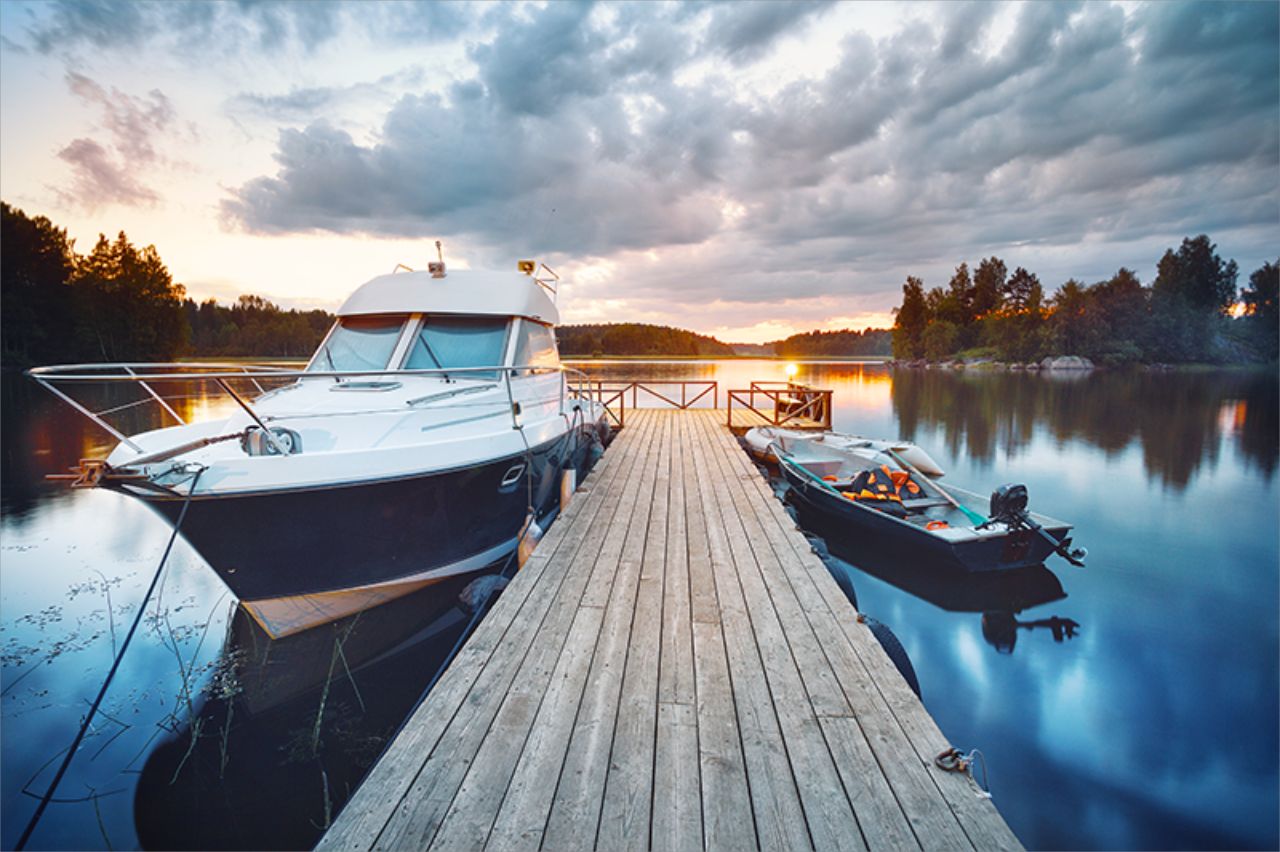 Tree Removal
River Town Property Maintenance Group has the experience and the right equipment to remove trees anywhere on your property. Whether you have dead or diseased trees, problem trees, or need to make room for other projects, we can help you manage your tree removal needs. Our crews work carefully to remove the tree and major debris from your property while protecting your home, other buildings and property, as well as your lawn. Whether you have one tree or a small forest, River Town Property Maintenance Group will help manage the tree removal project and leave you with a great looking space.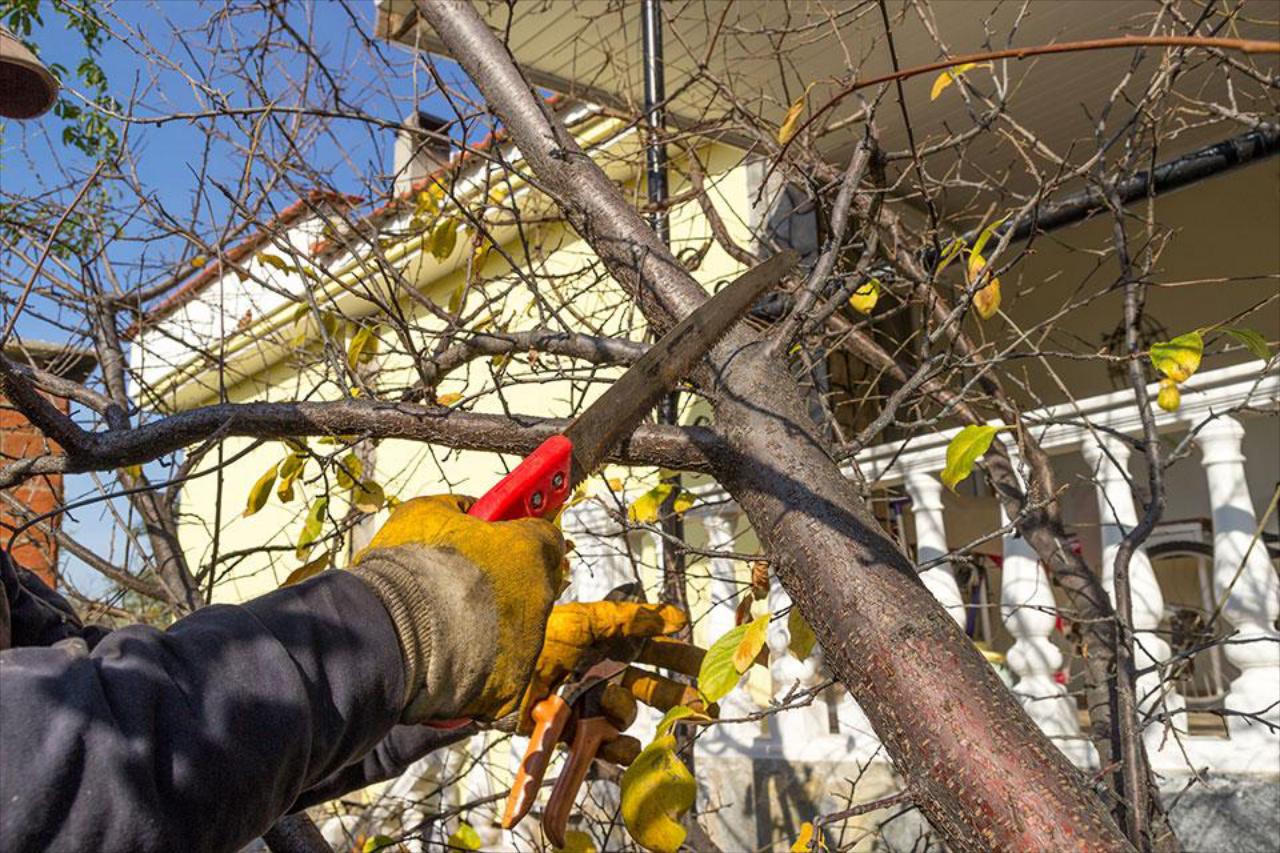 Pressure Washing
River Town Property Maintenance Group is a locally owned and operated pressure washing contractor operating out of Counce, TN. We offer a variety of residential and commercial cleaning services including siding, roof, boat and RV, and much, much more. We are dedicated to delivering professional cleaning and friendly customer care for an exceptional customer experience. Contact River Town Property Maintenance Group if you have any questions about our cleaning services, need more information, or want to schedule your next cleaning project.
Soft Wash House Washing & Roof Cleaning
Driveways & Concrete Pressure Washing
Deck & Fence Cleaning
Commercial Pressure Washing
Contact us today for a free estimate. We look forward to working with you!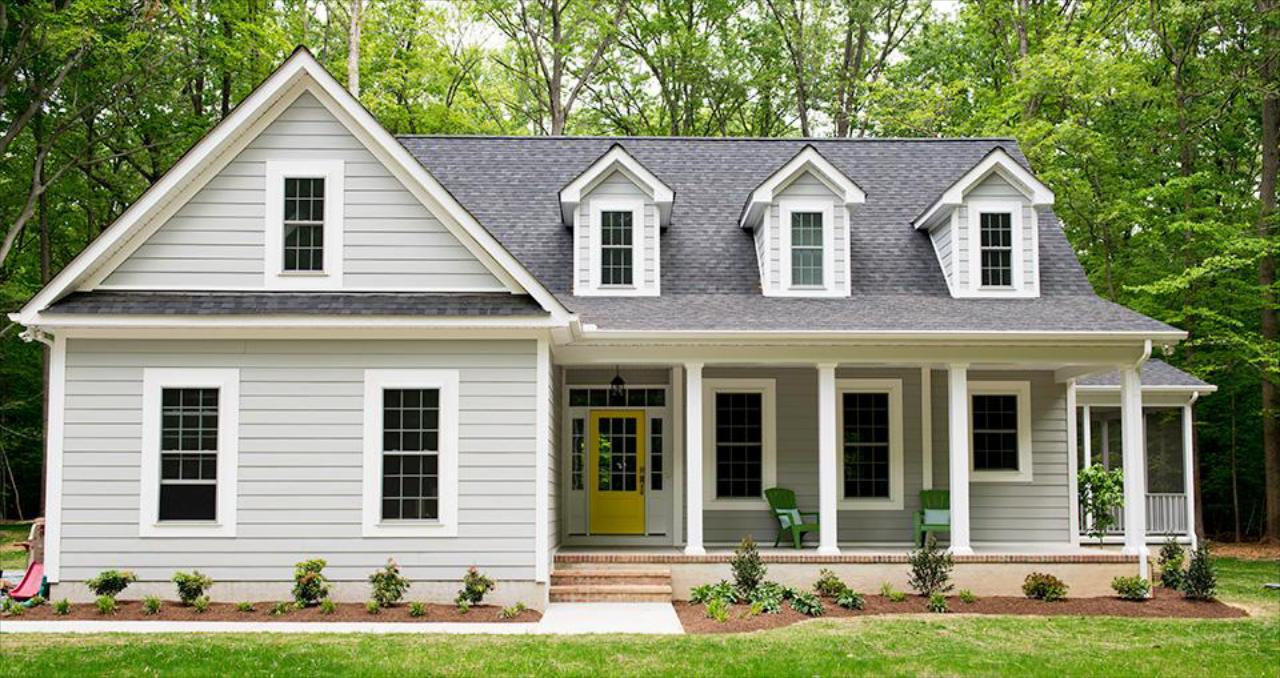 Siding & Door Repair
We are proud of the reputation we've built upon consistent, repeatable results. And, we are proud that many of our previous clients continue to come to us with new projects. We treat every project as an opportunity to earn your recommendation and your continued business. Our team is highly motivated to make sure your project is successful and you can continue to apply solutions to continue to seek further growth, success, and exceed your goals. We do this with a consistent application of best practices and experience in the industry to ensure results are repeatable each time.
Home Maintenance
We are dedicated to providing robust, durable solutions that provide years of service. We deliver this by using the highest quality materials and the proper techniques to ensure that your solution is customized to your needs and will last. We also ensure that you understand how to use your solutions to continue to meet your goals. And, as always, or dedicated team of experienced professionals is ready to help with your questions or concerns.
Contact us today to learn more about our solutions and to find out how we can meet your needs, both today and into the future.