Concierge Services in Counce, TN and Iuka, MS and throughout Pickwick Lake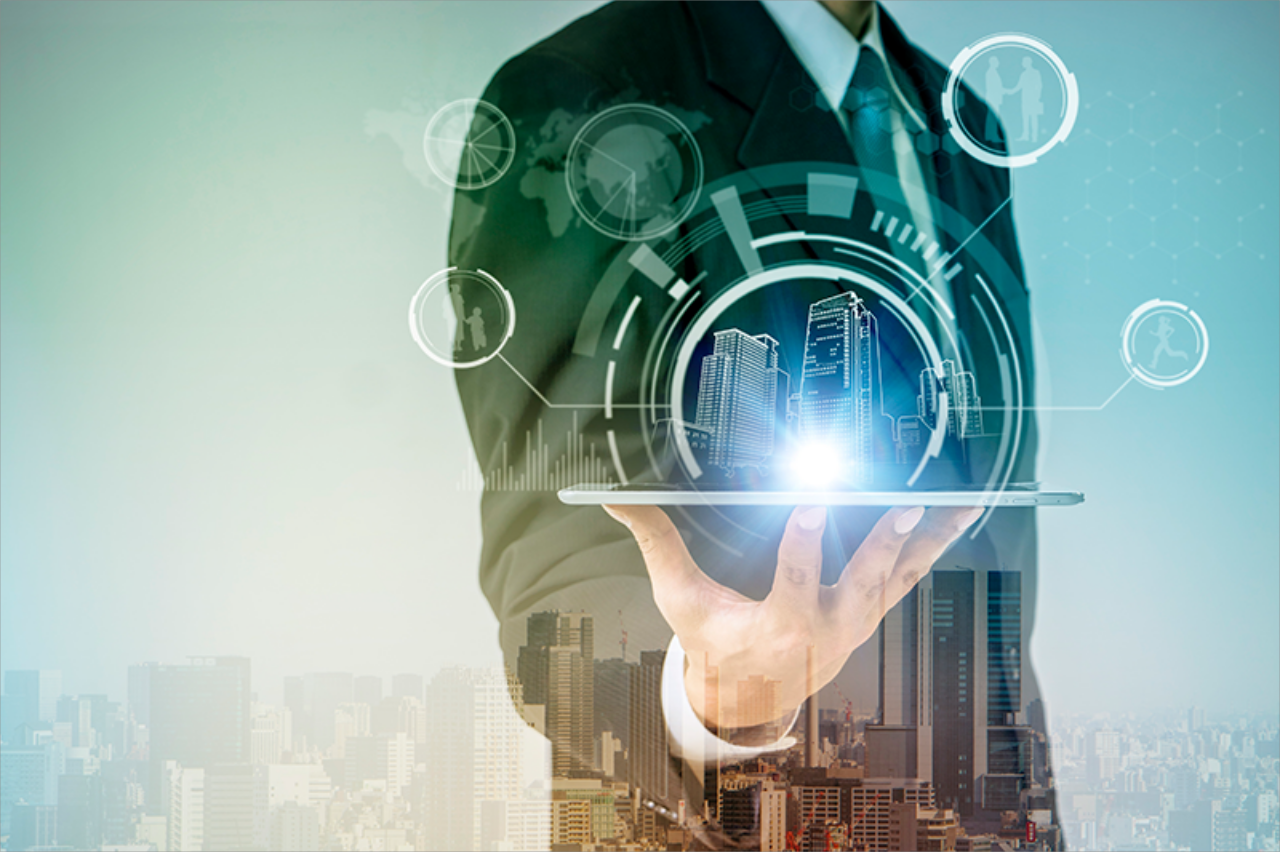 HOUSE WATCHING
River Town Property Maintenance Group visits your home we focus on your needs because every person's specific needs are not the same. We provide a home watch program where any issue found in the home is handled immediately handled and the homeowner is notified right away. River Town Property Maintenance Group can cover any cost immediately per your authorization if something comes up. The most obvious benefit of having a house watcher is for the prevention or resolution of situations in the home. Taking care of problems early on will save you the hassle of dealing with costly repairs later. Keeping up a second home can be a lot of work - but it doesn't have to be. River Town Property Maintenance Group set up a program that fits your needs.
PRIVATE RESIDENTIAL PROPERTY MANAGEMENT
We are here to give you the peace of mind that your property is taken care of when you are not around.

As a client of River Town Property Maintenance Group you will benefit from our in-home tailored services - from turning the hot water heaters on and off, resetting air conditioner to the specified setting, changing air filters, changing light bulbs, plugging or unplugging appliances and electronics, flushing toilets and running faucets, to turning on an outside light ahead of your arrival and making sure doors and windows are secure once you left.
Included is a pre-storm inspection and preparation - organize the securing of outside items, bring in patio furniture - as well as the post-storm assessment and organizing clean-up. In addition, we will give you a full photo report.
We will also pick up and sort your mail and newspapers, move your cars in the driveway and give your home an overall lived-in look.